hi there!
We are excited to offer our pieces at wholesale pricing to qualifying partners. You can apply for a retail partnership by clicking the link below. I look forward to getting to know you!
Wholesale Registration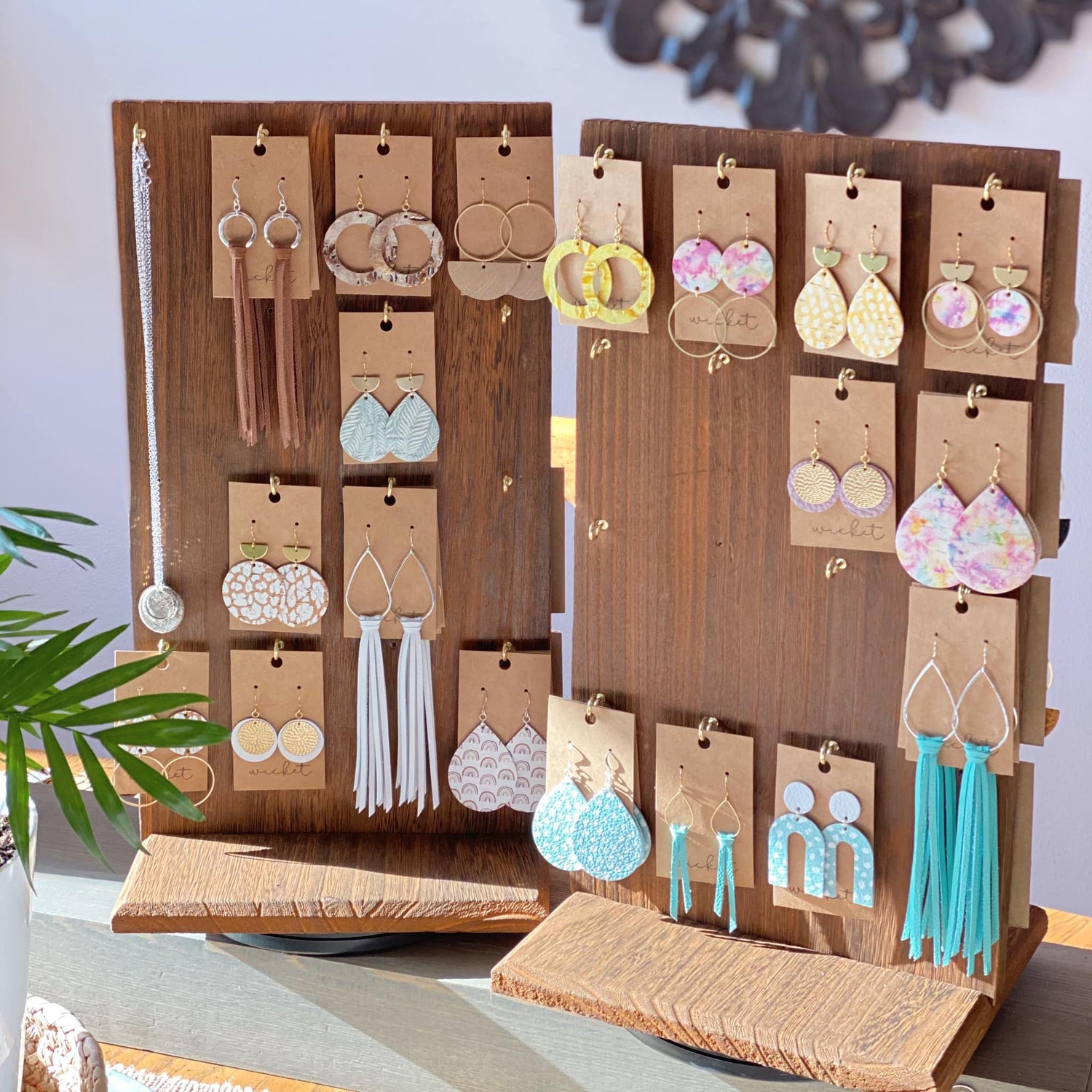 what wicket brings to your shop:
Our goods are not only unique and on-trend, but they are lightweight, comfortable, and perfect for daily wear - something almost all customers are looking for. With a variety of prints, colors, and styles, you'll be sure to find pieces that are the perfect fit for your shop - and with designs that change seasonally, you'll always have something fresh for your customers!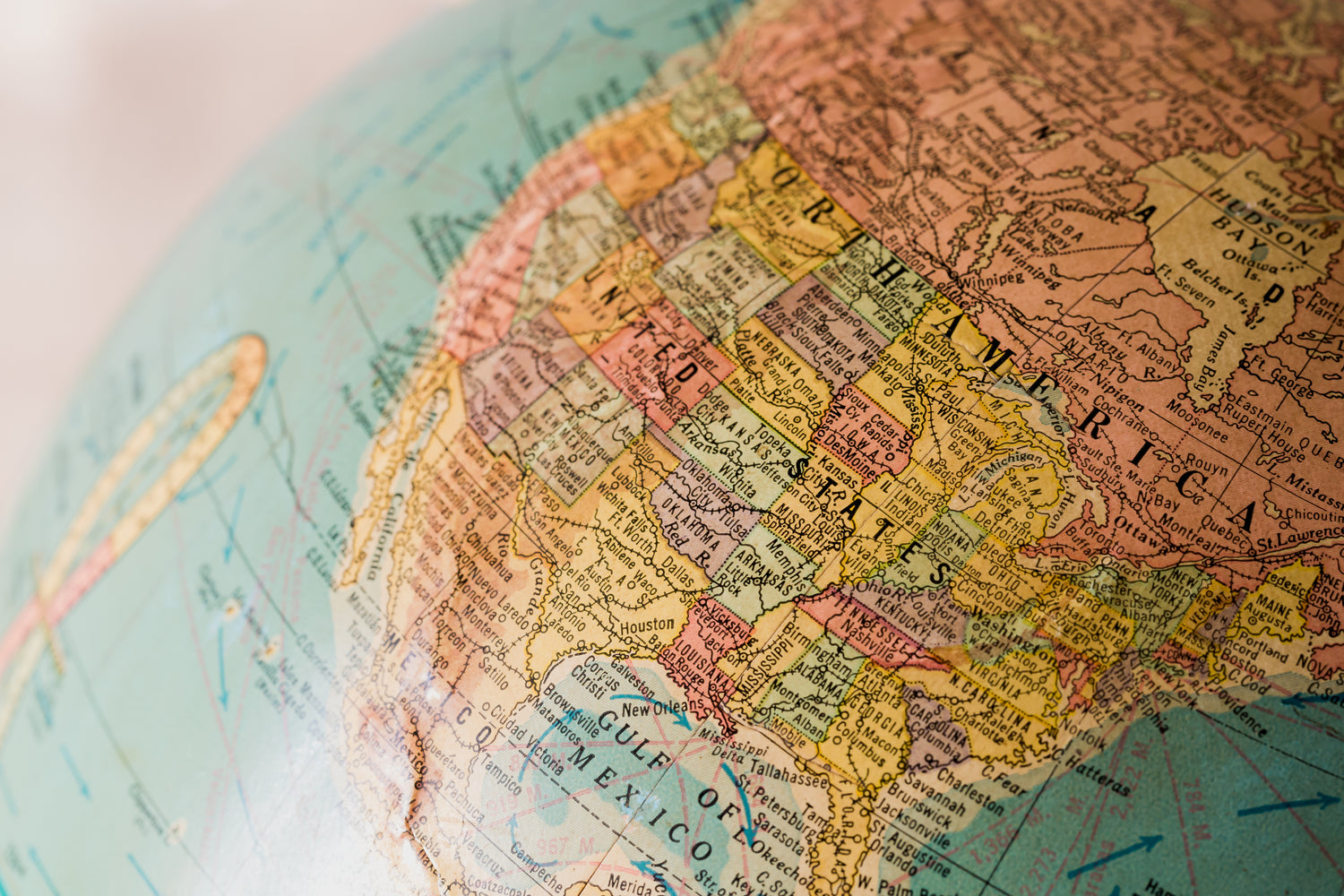 featured in shops worldwide
Even though Wicket is a small business run out of a home studio, we are doing BIG things! Because we are focused on building relationships with our partners, we are constantly growing. Our pieces are featured in boutiques, gift shops, spas and more all across the U.S. as well as Canada, Europe, and Australia!
Outside of the US? Shop Wholesale HERE!